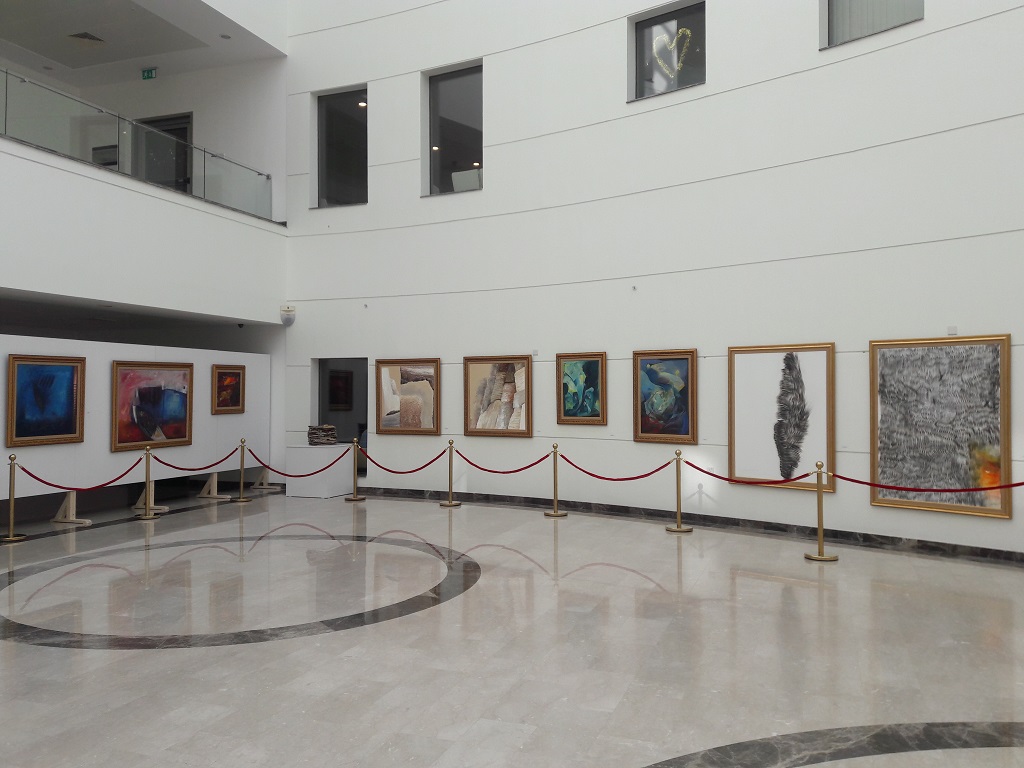 The "Museum of Painting and Art", in which the characteristics of the day-to-day Cyprus art will be narrated and presented in the historical process from the beginning of the Turkish Cypriot art, is to be established by the Near East University with the decision of the Board of Trustees of the Near East University.
The museum, which will be established with the initiation of Founding Rector Suat İ. Günsel, will be opened by the beginning of 2020. The museum will feature the works of painters who have pioneered and contributed to the development of our art and painting since the very beginning of Turkish Cypriot art. The museum will play an active role in the promotion of Turkish Cypriot art to the country and the world. On the one hand, it will promote the Turkish Cypriot plastic arts of Turkish Cypriot artists and on the other hand, will offer the opportunity to exhibit the plastic artworks of their country.
Applied for Permission Certificate ...
In the press info released by the Near East University Press and Public Relations Directorate, it has been reported that the necessary permission to open the museum has been requested from the Ministry of Tourism and Environment, Department of Antiquities and Museums to establish the Art-Art Museum, decided to be opened within the campus.
The announcement also includes that Prof. Dr. Mustafa Hastürk, lecturer of Faculty of Fine Arts and art counselor of Dr. Suat İ. Günsel, was appointed to the Directorate of the museum, which will be established in the historical rectorate building of the Near East University, which is located on campus, t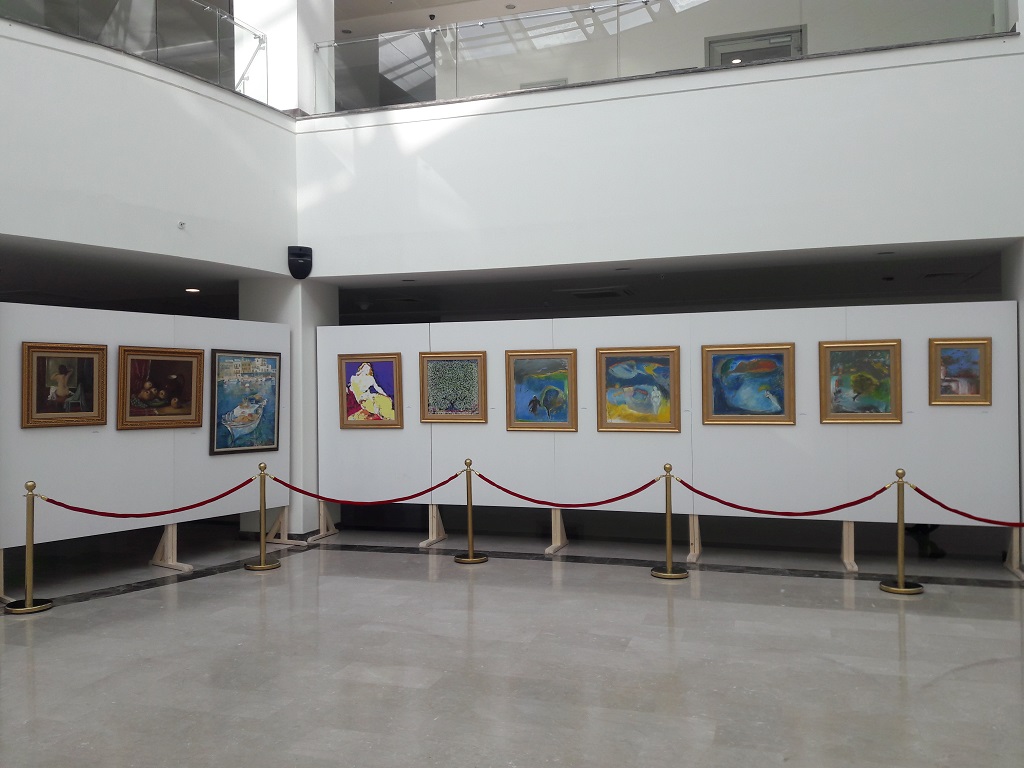 Old and New Collections Will Meet Art Lovers ...
The museum will be designed and built as a structure with all the features of a modern art museum. Works of painters will be included in the museum, which will guide the history of Turkish Cypriot art throughout the Cyprus art history day by day and leave a mark on the artistic development of our society. Activities will be carried out in the field of plastic arts such as exhibitions, conferences, open sessions, film and slide shows, with the museum being used for the latest technological audiovisual and visual systems. In addition to these activities, the Art and Art Museum will host courses and seminars to be organized in the field of plastic arts.