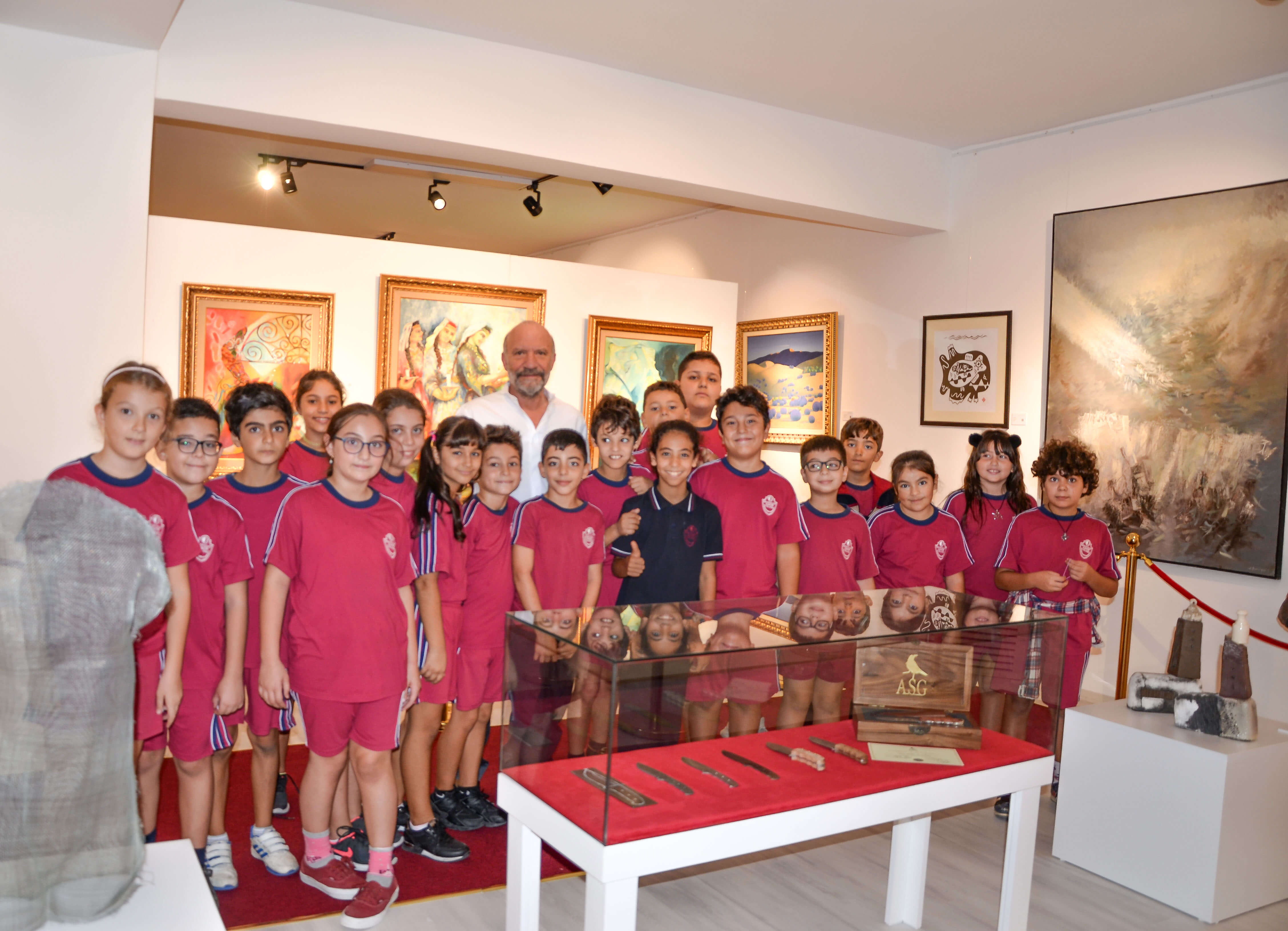 Near East University Arts Center, which houses four galleries to display more than one exhibition at the same time, was established at Near East University Campus to provide services as a subservient of Cyprus Museum of Modern Arts, which was established with the aim of making the artistic production process a part of the daily life of the society and promoting our country's artistic creativity to wider populations as well as ensuring the integrity of the society with arts.
The Directorate of Press and Public Relations Office of Near East University released that the Arts Center of Near East University, which is located in Atatürk Culture and Congress Center (AKKM), would open its doors with retrospective exhibition series.
Arts Center of Near East University, which will open its doors with the retrospective exhibition of Feryal Sürkan on October 16, will host the exhibition of Mustafa Hastürk on October 29, and the group exhibition of Near East University artists on 15 November 2018.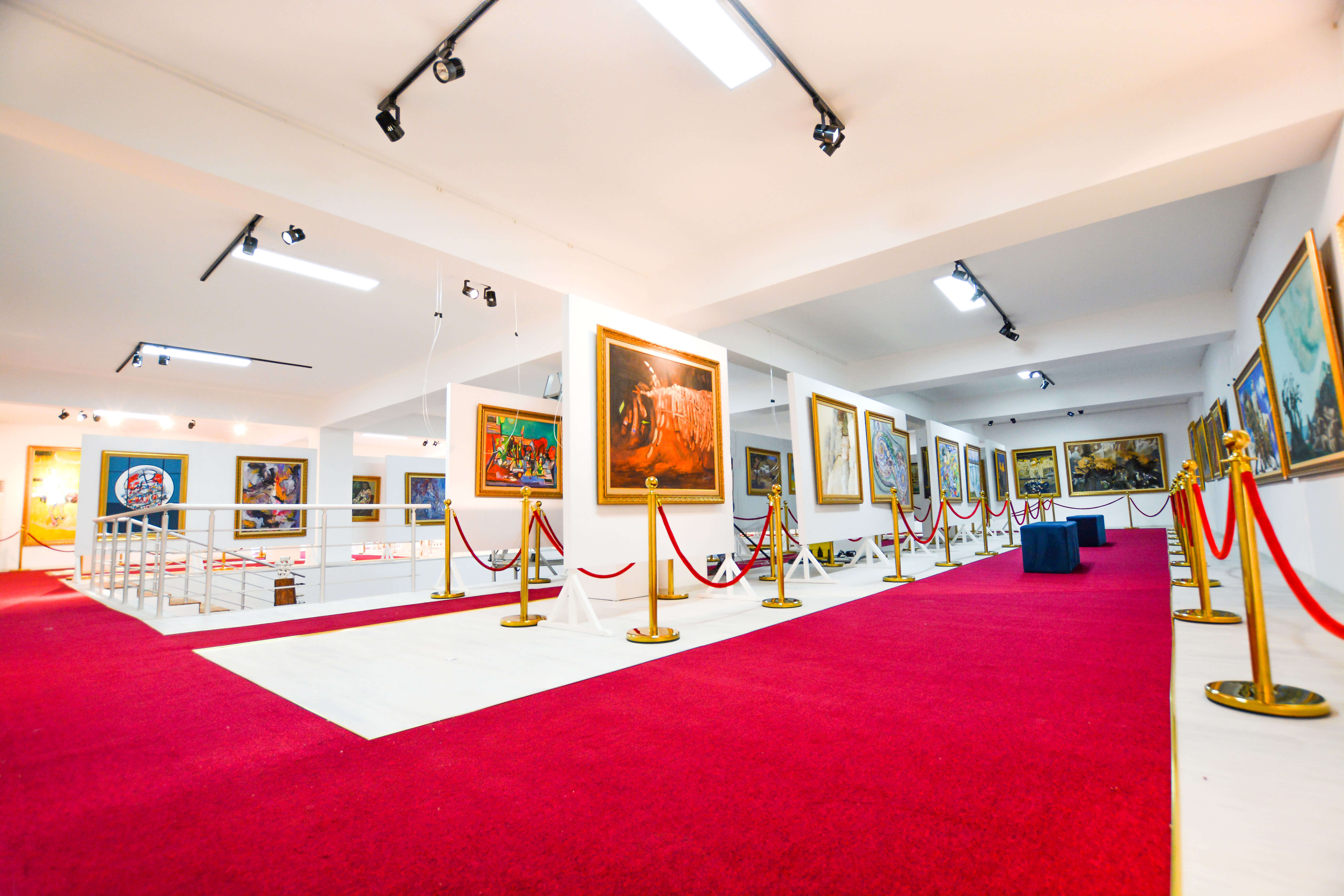 More than one exhibition can be opened at the same time… 4 gallery venues will bring together art lovers.
The Arts Center with four exhibition halls will feature not only the painting collections but also the artworks of the artists involving in sculpture, photography, plastic and other arts. The Arts Center, where many exhibitions can be opened simultaneously, will provide services with four different gallery venues. Arts Center of Near East University with its physical structure capable to host four solo or group exhibitions at the same time will also have the mobility to fictionalize one or two exhibitions.
Having been founded on the principle of respect for arts, artists and audiences, Arts Center of Near East University, which will play a leading role in promoting the Turkish Cypriot culture and arts, will be a cultural, which opens its doors for all kinds of artworks and where artists and art lovers come together.
The Arts Center aims to bring more artists together with the art enthusiasts...
The Arts Center, which will provide opportunity not only for artists including young talented artists, the international artists and local artists having a place in Turkish Cypriot art history to display their artworks but also for art enthusiasts to come together with these distinguished artists, will also form a basis for the formation of an art-market in the country through solo or group exhibitions to be organized, particularly with contributions to young artists. In order to contribute to the internalization of the interest and love in arts and add vividness and color to social life, NEU Arts Center will provide the public with opportunity to unveil the creative power in them by personally experiencing the art production process.