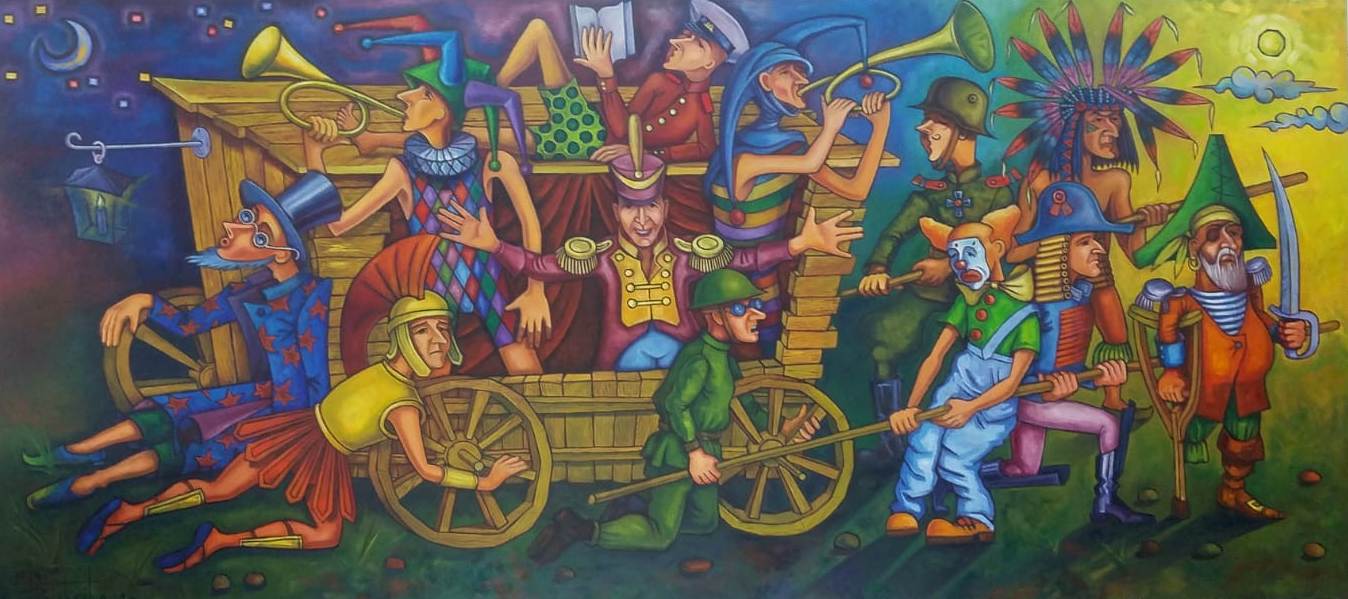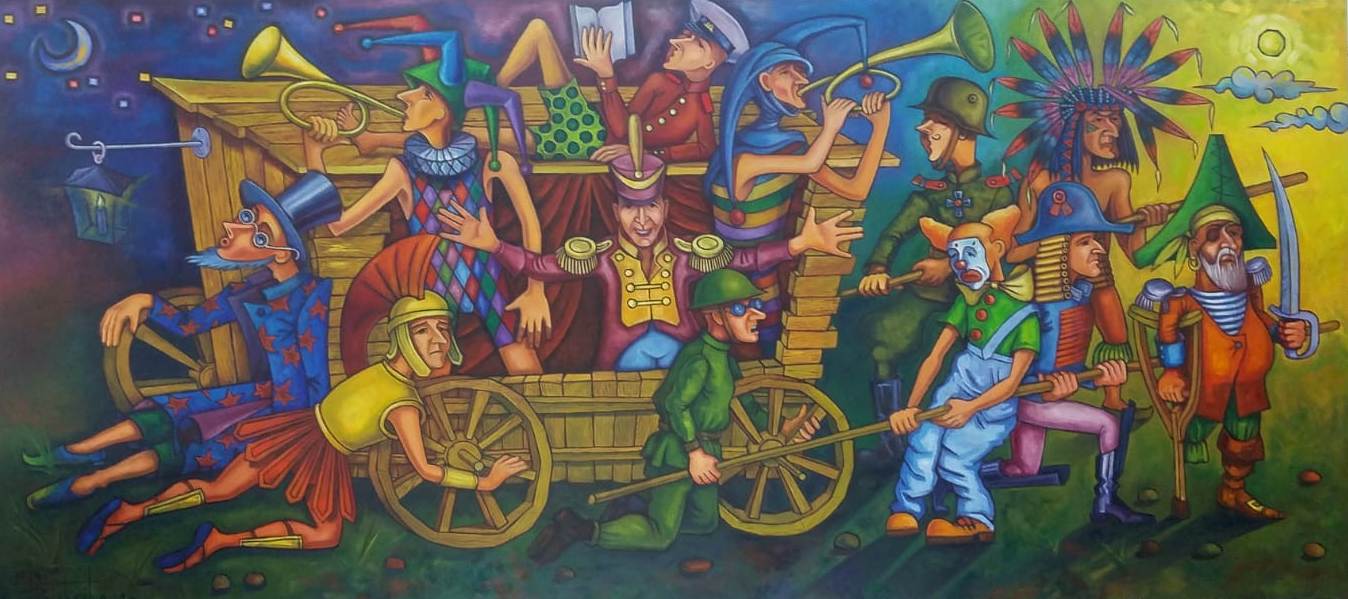 Three group exhibitions consisting of 20 artworks of Uzbek artists Tulkin Zakirov, Baktihyar Makhkamov, Khusan Aminov and Zafar Zufarov, 20 artworks of Gagauzian artists Foidor Duoglo, Nina Peeva and Piotr Fazli, and 15 artworks of Kazakh artists Akan Oimautov, Bulat Mekebaev and Yevgeniy Silabospitskiy, in total three group exhibitions consisting of 55 artworks will be opened on Friday, 28 February 2020, at 08.30, by H. Ersan Saner, Famagusta MP.
According to the information provided by the Press and Public Relations Directorate of Near East University, the exhibitions consisting a total of 55 artworks will take place at the exhibition hall of İrfan Günsel Congress Center.
Kazakhstan Artists...
The Kazakh artist Akan Oimautov is a member of the Academy of the Republic of Kazakhstan. Another artist, Evgeniy Slabospitsky is a graduate of the Kazakhstan State Academy of Arts. Artist Bulat Mekebaev received the award of the International "Art of the World People" Association in 2005.
Uzbekistan Artists...
The artist Bakhtiyor Makhkamov reflects the refined colors on the canvas. Also, his works contain elements of traditional ancient architecture. Another artist Huseyin Aminov graduated from Benkov Art College in 1982. Artist Tulkin Zakirova has been teaching at the Art College in Uzbekistan since 1993. Zafar Zufarov received a diploma at the Contemporary Art Biennial in the international exhibition in 2000.
Gagauzia Artists...
The artist Foidor Duloglo is a member of the "Gagauz-Art" artists association of Gagauzia since 2016. Artist Piotr Fazli attended the International Fine Arts Biennial at the Central Exhibition Hall in Chisinau. Nina Peeva is a graduate of the Graphic Arts Faculty of Chisinau State Pedagogical University.