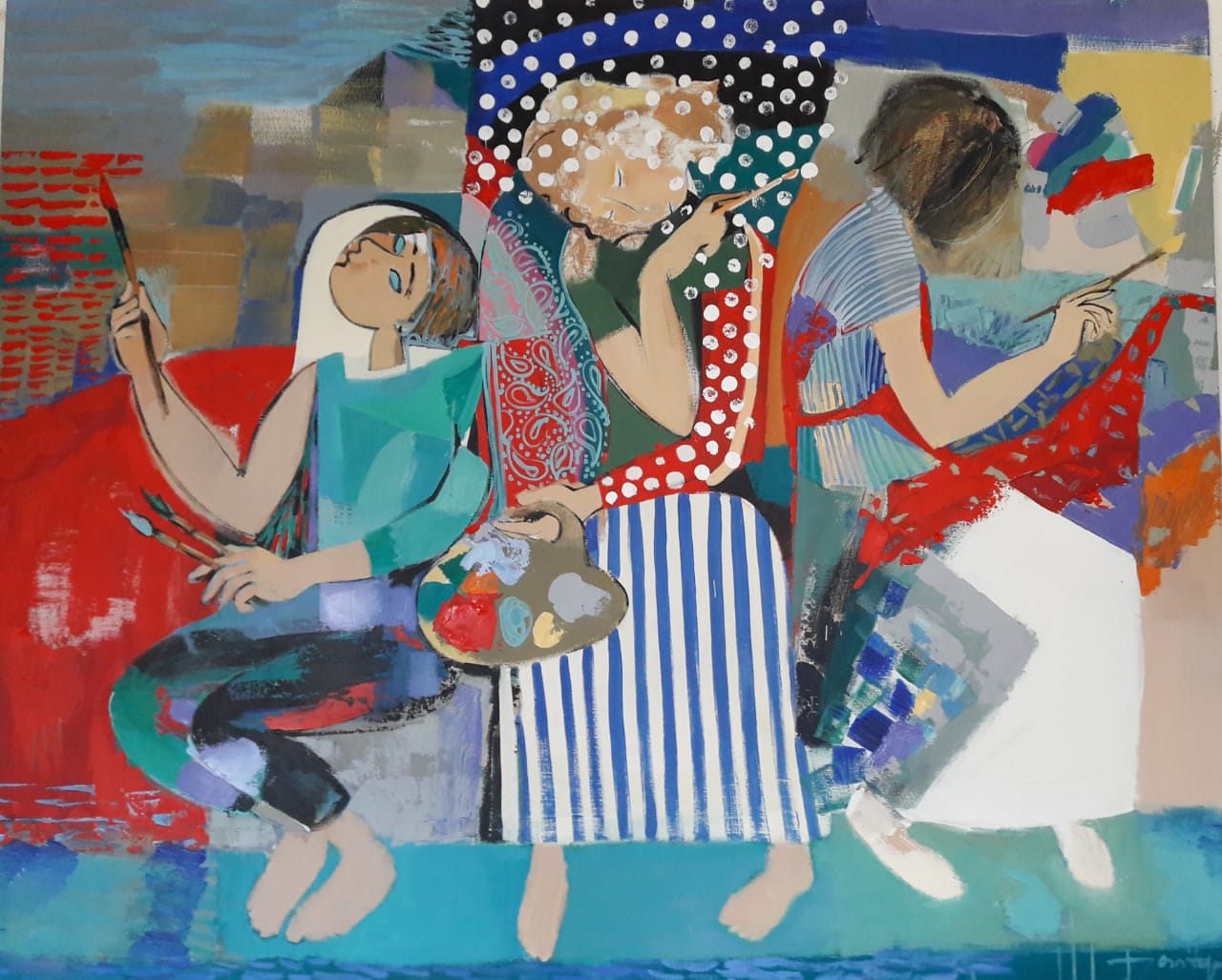 53 solo painting and sculpture exhibitions consisting of works of 33 artists from Kyrgyzstan, Tajikistan, Uzbekistan, Kazakhstan, Georgia, Azerbaijan, Gagauzia and Russia will be opened by the Cyprus Museum of Modern Art and presented to the taste of art lovers in five different exhibition halls.
According to the information given by the Press and Public Relations Directorate of Near East University, after the opening ceremony of the exhibitions to be held at the İrfan Günsel Congress Center Dogdurbek Honor Awards will be presented to the artists.
Following the ceremony to be held at İrfan Günsel Congress Center on Thursday, July 2 at 09.00, the exhibitions will be visited at the exhibition halls of İrfan Günsel Congress Center, Faculty of Medicine, Faculty of Communication, Dentistry and Near East University Hospital.
The Cyprus Museum of Modern Arts, which has hosted 295 exhibitions until now, has more than 10 thousand works in its collection and will present hundreds of works to the taste of art lovers with 53 separate exhibitions.