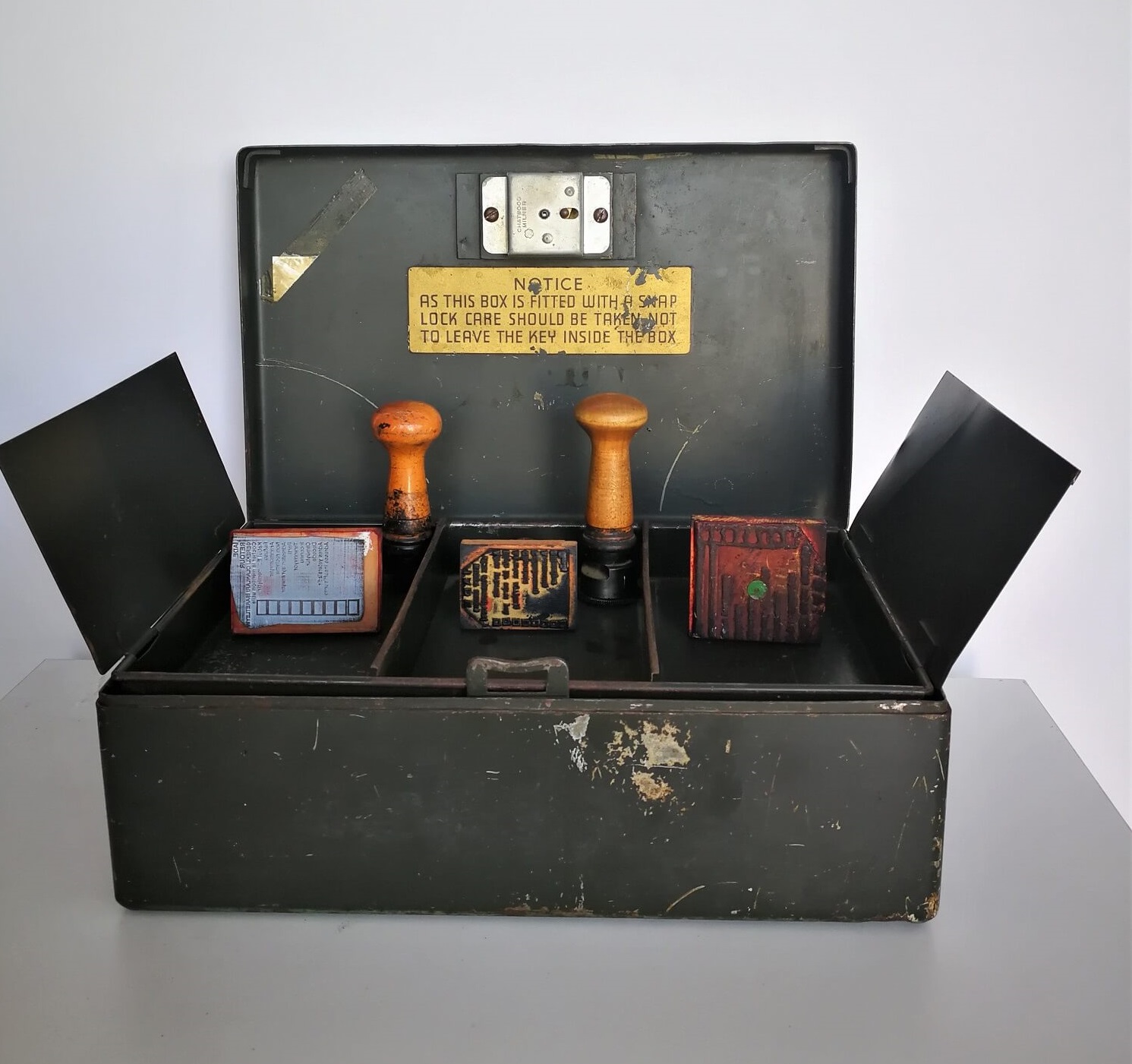 The "Cyprus Turkish Postal History Exhibition", which will be opened on Tuesday, August 10, 2021, at 09.30, by the Minister of Public Works and Transport Resmiye Eroğlu Canaltay at the İrfan Günsel Congress Center Exhibition Hall, will bring together many works registered in the inventory of the TRNC Post Office with art and history enthusiasts, and will exhibit the Turkish Cypriot postal history.
The exhibition, which is the 379th exhibition of the Cyprus Museum of Modern Arts, will bring together the postal materials used in the same collection from the late 1800s, when Cyprus was under British rule, up to the present. The collection, which will be open to visitors throughout August, includes many materials such as scales, weights, seals and watches in various sizes and shapes used for postal services.
Cyprus' postal history comes to light
The first postal service in the modern sense in Cyprus started in 1872 with a letter sent from Cyprus to Istanbul during the Ottoman period. With the British domination of Cyprus in 1878, the postal service on the island became more systematic. The first post offices opened in 1878, when the British took over the administration of Cyprus, were also operating under the control of the British Post Office. Postal services in Cyprus changed with the political situation on the island in the following years. On January 6, 1964, the Turkish Cypriot Administration launched its own separate postal service and started to use a "Crescent-Star" fixed date stamp in post offices in Turkish regions.
The "Cyprus Turkish Postal History Exhibition", which will be open to visitors until August 30, will not only bring together the historical materials used in postal services, but also offer the opportunity to see how the ruptures in the history of Cyprus have affected the postal services.