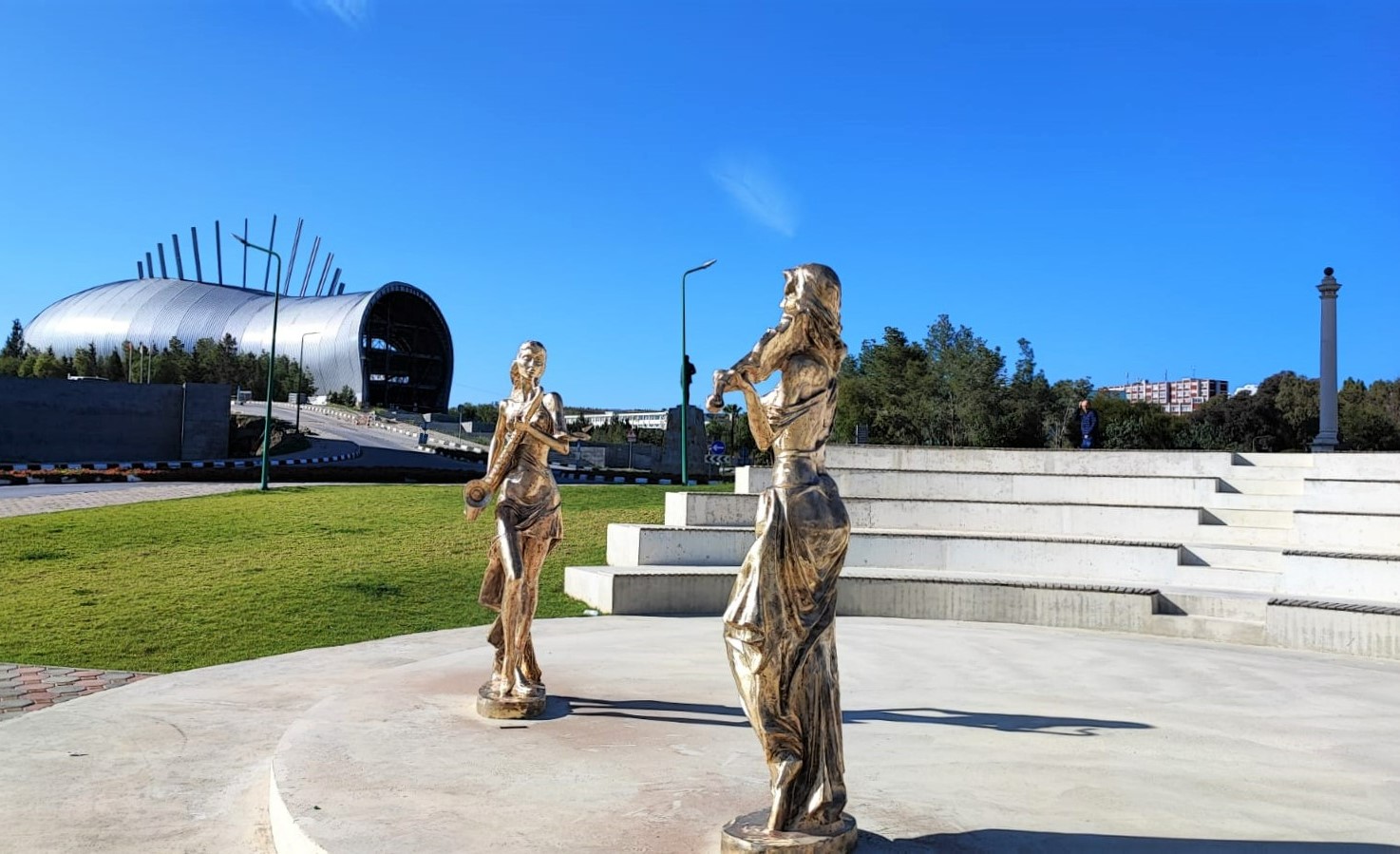 The Near East University campus, which looks like an open-air museum with the monumental sculptures it hosts, continues to integrate art with the new sculptures. "Musicians", made by the artists of the Cyprus Museum of Modern Arts and bringing together musicians playing violin, guitar and saxophone, took their places on the open-air stage of the Near East University campus. The number of sculptures on the Near East University campus has exceeded 150, together with the one-to-one scaled "Musicians" sculptures.
When the sculptures decorating the streets of the TRNC and the monumental sculptures exhibited in museums are added, the number of sculptures made by the Near East University Sculpture Workshop exceeds 500. Sculptures appearing in different areas make art a part of daily life in the Turkish Republic of Northern Cyprus.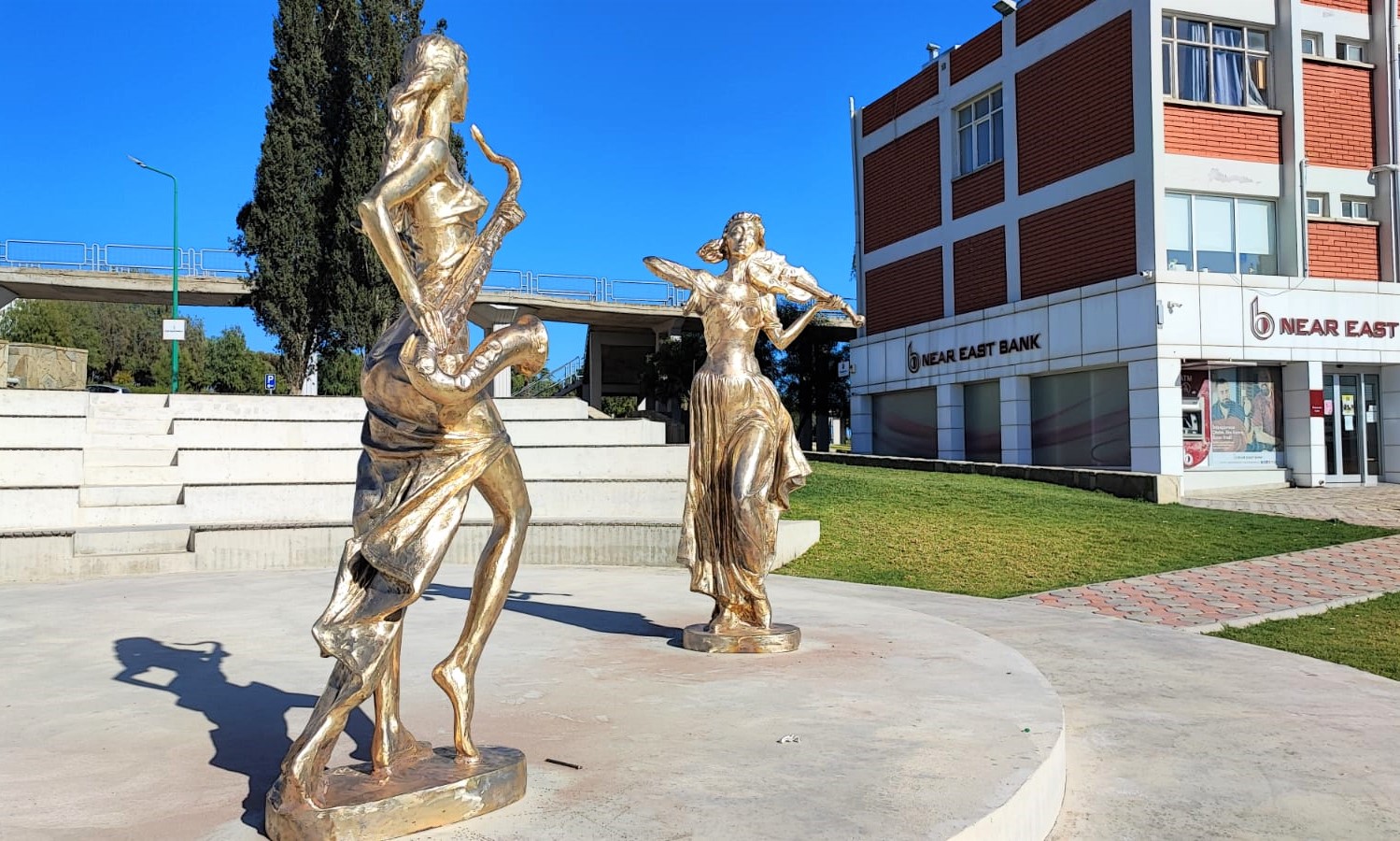 Art, sports, music…
In addition to the remarkable works such as the Freedom Monument, the Messengers Monument and the Technology Hunter Monument, 30 bronze sculptures surrounding the rectorate building and symbolizing 14 Turkish countries, sculptures symbolizing athletes playing sports such as volleyball, basketball and golf, and many figures symbolizing different cultures of the world come together. "Musicians" will now greet their visitors on the open-air stages of the Near East University campus.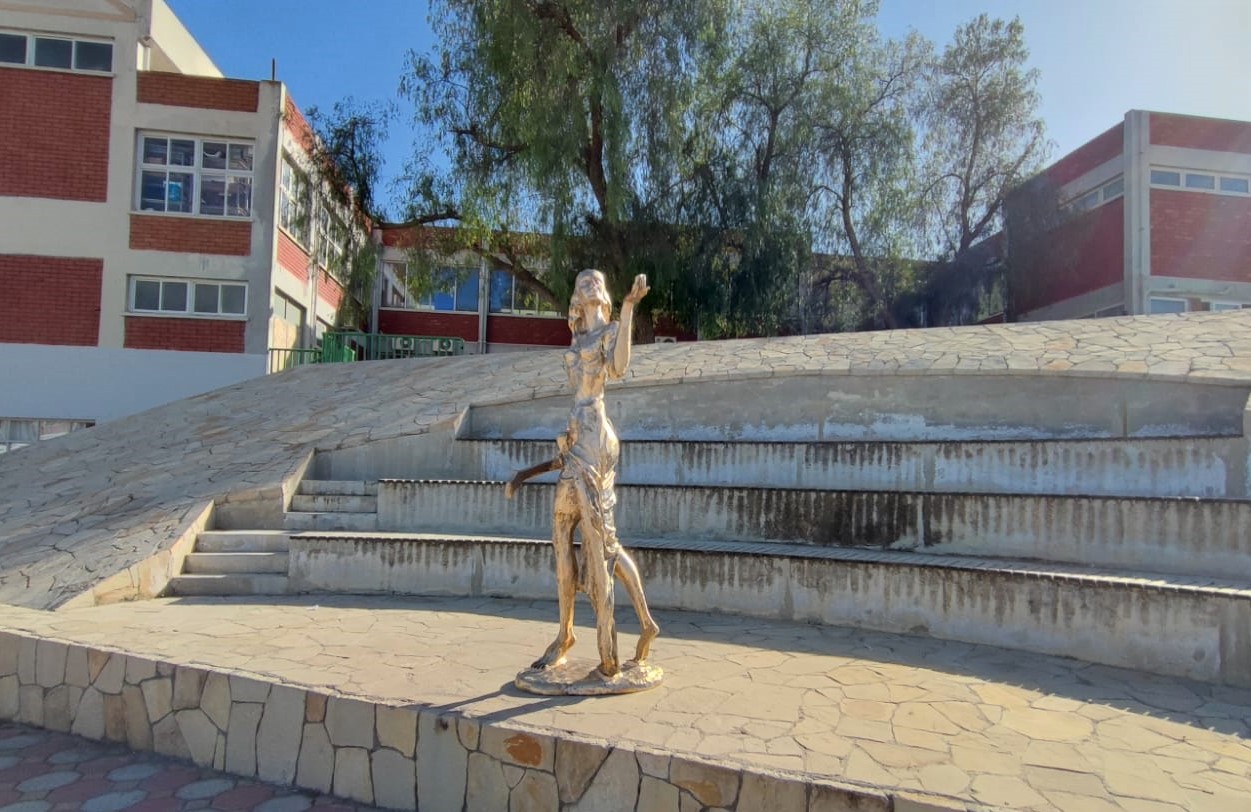 An artsy campus life
Offering a campus life full of art to all segments of society, especially students, with its sculptures exhibited in its open spaces, interesting artworks decorating the walls in almost every indoor area, and regular exhibitions in different exhibition areas, Near East University also adds a great value to the culture and art atmosphere of the country with its museums inside and outside the campus. Moreover, all TRNC citizens, all students studying at Near East Enterprises schools and anyone working at the Enterprises institutions can visit the Cyprus Museum of Modern Art, Cyprus Car Museum, Cyprus Herbarium and Natural History Museum and the Walled City Museum free of charge. In addition, students studying in the TRNC and those under the age of 18 who are tourists in the TRNC can visit all museums with a 50% discount.